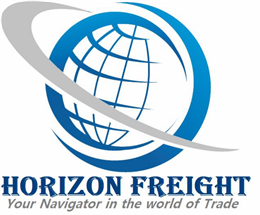 Horizon Freight is an International Freight Forwarding and Logistics Company in Sri Lanka, is dedicated to delivery exceptional service with world class logistics. Since its inception, Horizon Freight has carved a niche for itself by forging relationships with elite clients endeavoring every day to empower and move forward with them. Horizon Freight epitomizes its core values of respect, work safety, integrity and team work and its key principles of Personalized Service, Competitive Rates and Maximum Reliability.
Notwithstanding your industry, your produce, or your key merchandise, we have solutions that offer both small and large businesses the opportunity to grow. We serve our customers with frequent departures on all major merchandise channels and upcountry services for a true start-to-finish experience.
Horizon Freight has gained an unrivaled reputation in providing services such as customs clearance, forwarding and receipt/delivery. The Horizon Freight workforce is truly passionate about the industry and committed to deliverable services with adeptness and impeccability. Horizon Freight's extensive clientele in spices, textile, hardware and pharmaceutical industries as well as through the handling of consumer goods, electronics, dangerous goods, and valuable cargo stands testimony to this fact.
Albeit technology and magnitude of our merchandising may have metamorphosed, our tenets have never faltered. We are a company indisputable, steadfast, and nature-friendly.
Our Vision
Our vision is to be leading professionals and to reach new milestones in the logistics industry.
Our Mission
Our mission is to provide the best quality service through our team of committed professionals by providing the best solutions of Logistics and Freight Management Services for our customers and business partners.
Our Key Principles
Personalized Service, Competitive Rates and Maximum Reliability.
Our Core Values
We believe that adherence to our core values as well as pride in our work and company, continuous improvement and responsiveness will lead us to continued growth. The Horizon Freight core values are:
Respect: Horizon Freight has a deep amount of respect for its customers, its employees, and the legislation by which its business is regulated.
Work safety: We at Horizon Freight are convinced that security is of paramount significance, encompassing beyond the company to our valid clients, communities, and families.  We aspire to be the standard of merchandising through innovation and continuous education programs
Act with Integrity: We at Horizon Freight resolve to give standard logistic solutions tried-and true.
Embrace teamwork: Horizon Freight promotes teamwork and generates a milieu encouraging the workforce to continuously strive for standard and worth, providing excellent services to its client base under one premise.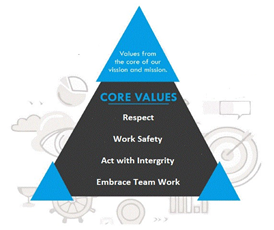 OUR TEAM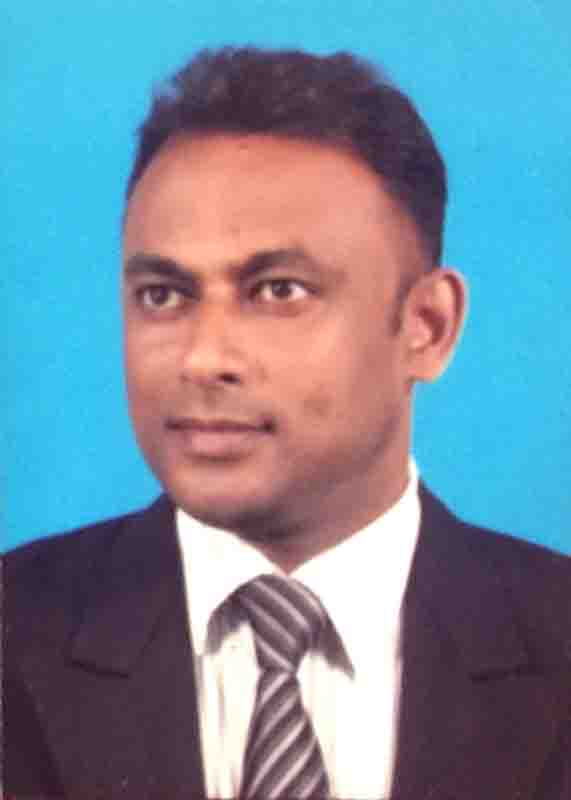 He is founder of Horizon Freight Concept (Pvt) Ltd and currently hold position of CEO/Managing Director. He is member of various professional Bodies and he is an Accountant  by Profession. He has over 20 years experience in Freight forwarding Industry and worked for Companies in Sri Lanka , Fiji Island and West Samoa as Financial Controller, Country Manager etc.